RELEASE WITHOUT BAIL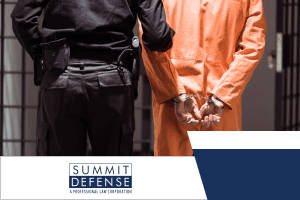 "Can you be released without bail in California?" Yes. But, it's not all simple. Under California Law, arrested defendants can contest an O.R. release. However, it does not apply to everyone.
An O.R. or own recognizance release exempts the defendant from paying their bail. Instead, they only need to sign a written promise to be present in future court appearances and follow other bail conditions.
The court uses various measures (e.g., background check, bail algorithm, etc.) to determine if a defendant is eligible for an O.R. release. A defendant charged with felony offenses is not suitable for an O.R. release in most cases.
We created this brief and informative post to help you understand the legalities behind an O.R. release.
RELEASED ON YOUR OWN RECOGNIZANCE DEFINITION