ICE has been making immigration arrests in the hallways of state courthouses recently.  ICE had previously discontinued this tactic after getting bad press about arresting women applying for restraining orders, people paying traffic tickets, and even immigrants trying to get married in Kern County. The practice has resumed, at least in Los Angeles and other parts of the country.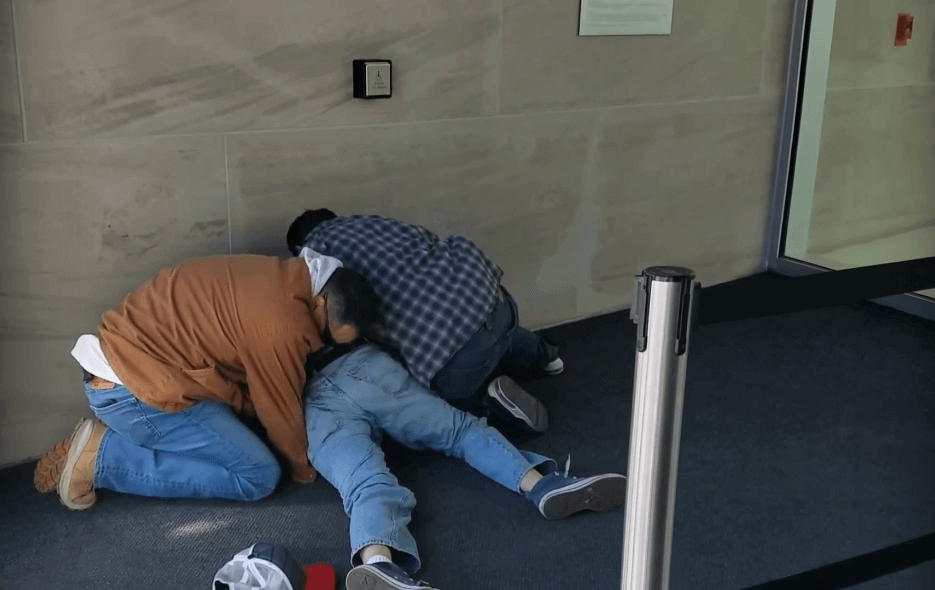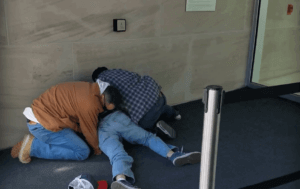 If you see or hear of ICE arrests in SF Bay Area courthouses, please email or call Scott Mossman at 510-835-1115.  He is collecting this information to share with other immigration attorneys.
Source: http://mailchi.mp/bd4d730ab59b/ice-arrests-at-courthouses?e=ab1038d52a
Summit Defense Criminal Attorneys has 6 bay area offices to better serve you.