CONTACT AN OAKLAND DOMESTIC VIOLENCE LAWYER TODAY FOR A FREE CONSULTATION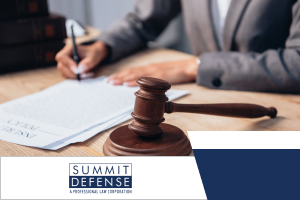 Suppose you have been charged or facing a domestic violence case under California's domestic violence law. In that case, we want you to ensure that you can have the best defense possible that other law offices in San Francisco can't offer. Sadly, if you are convicted of a domestic violence charge, your life can change in a snap. You need an experienced and reliable Oakland domestic violence lawyer to defend yourself and beat these allegations. Summit Defense only houses the best, experienced domestic violence attorneys.
Summit Defense represented clients facing California domestic assault cases for a long time. If you are facing domestic violence charges, call our Oakland domestic violence attorneys; we provide a free consultation and maintain a professional attorney-client relationship. So, call us today at 1 (866) 440-3806 and speak with one of our Oakland domestic violence defense lawyers.