ARE YOU ACCUSED OF A SEX CRIME? CONTACT AN OAKLAND SEX CRIME ATTORNEY TODAY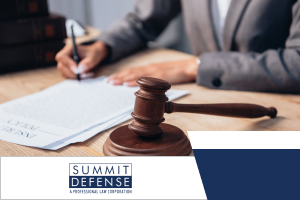 Contact an Oakland Sex Crime Lawyer today at Summit Defense for a free consultation. Get legal advice from a group of outstanding lawyers who will hear your side of the story and protect you against unlawful sex offense allegations.
Our law firm believes in and upholds the attorney-client relationship and stops at nothing to defend our client's rights. Reach us at 1–866-537-2584, or contact us through our website.